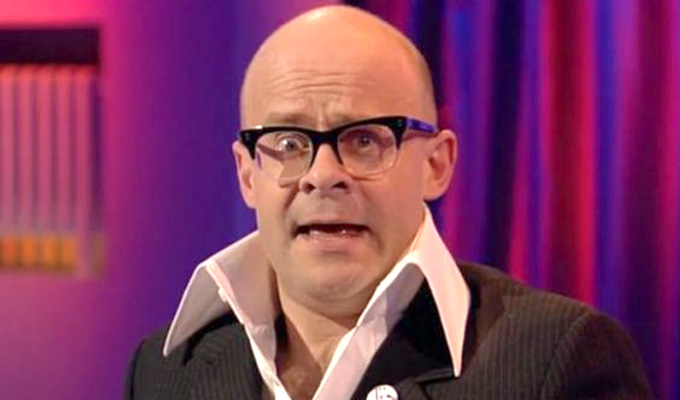 What was Harry Hill's X Factor musical called?
Test your comedy knowledge with our weekly trivia quiz - compiled, as always by broadcaster and comedy historian Hayden Parker. Good luck!
1. What was the name of the West End musical written by Harry Hill that lampooned The X Factor?
2. Who had an arena tour titled My, What I Call, Live Show?
3. Which comedy double acts theme song is Together We'll Be OK?
4. C.M. Coolidge is best known for which comical painting?
5. Martin Freeman, Peter Serafinowicz and Ken Morley starred together in which ITV sitcom?
6. Who played Roger in Fawlty Towers, Poodoo in The Hitchhikers Guide to the Galaxy and Fred in In Sickness and in Health?
7. Which group did Roy Chubby Brown team up with to re-record the song Living Next Door to Alice?
8. Eddie Izzard won an Emmy award for which 1998 tour recording?
9. Which stand up comic played suicidal priest Father Kevin in the final episode of Father Ted?
10. Which comedy play features the characters Francis Henshall, Stanley Stubbers and Rachel Crabbe?
• How did you get on? Check your answers here.
Published: 27 Feb 2018
What do you think?