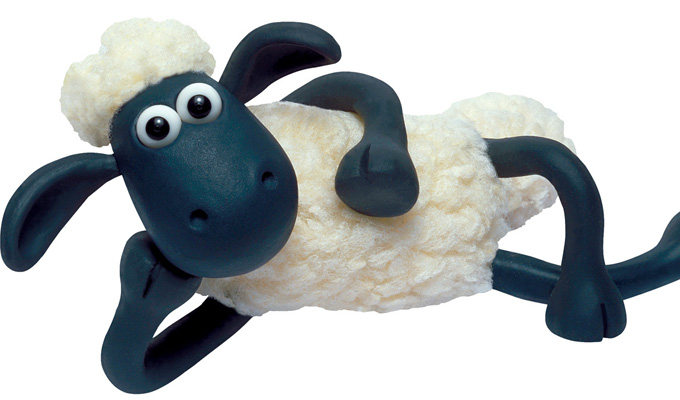 Which comedian sings the Shaun The Sheep theme tune?
Test your comedy knowledge with our weekly trivia quiz - compiled, as always by broadcaster and comedy historian Hayden Parker. Good luck!
1. Which actor played the title role in the 2014 ITV drama Tommy Cooper: Not Like That, Like This?
2. William Gaunt played much-harassed father Arthur Crabtree in which 1980s sitcom?
3. Which comedian sings the theme tune to the children's TV series Shaun The Sheep?
4.On what TV show could you see adverts for the 'Shitstick', 'The Whore's Box' and 'The Handsome Coke Sniper'?
5. What Tony Award-winning comedy musical features characters Bobby Strong and Hope Cladwell?
6. Who was once a presenter on BBC TV's Why Don't You? Pauline Quirke, Milton Jones, Alan Cumming or Paul Whitehouse?
7. Which city provided the location for the fictional Sandford in the movie Hot Fuzz?
8. Which comedy film was released in Germany as Die Ritter der Kokosnuß – The Knights of the Coconut?
9. Which comedian, huge in the 1930s, had the catchphrase 'Can you hear me, mother?'
10. True or False, Craig Charles's first acting role was in the short-lived soap opera Albion Market?
• How did you do? Check your answers here
Published: 9 Jan 2018
Recent Features
What do you think?