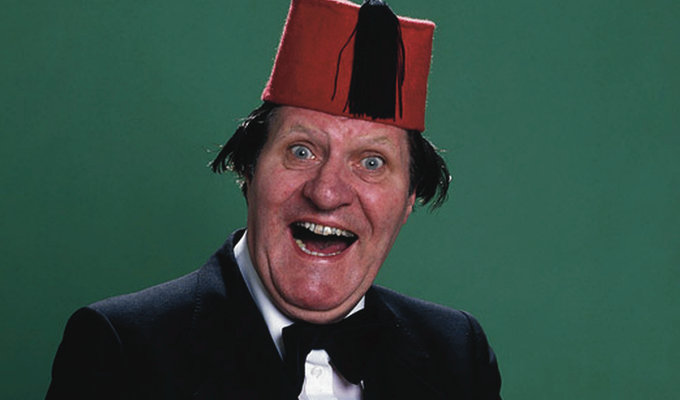 Where was Tommy Cooper born?
Welcome to our first weekly comedy trivia quiz of 2018. It's compiled, as always by broadcaster and comedy historian Hayden Parker. Good luck!
1. Which comedy actor provided the voice for the elderly character Carl Fredricksen in the Disney Pixar film Up?
2. What was the title of the silent film written and starring Eric Sykes, which had two different versions released in 1967 and 1979?
3. Bret McKenzie and Jemaine Clement are better known as what?
4. Which variety of flower made a special appearance at the end of the film Carry On Nurse?
5. What was the surname of Chris Moyles's Radio 1 Breakfast Show sidekick Comedy Dave?
6. What fictional comedy character was singer Carol Lee Scott best known for playing?
7. What name did the sexually obsessed Fat Men, played by French and Saunders, share?
8. What type of animal was 'stuffed' in the front room of Steptoe and Son?
9. In which Welsh town was Tommy Cooper born?
10. What comical computer game series features the lead character Guybrush Threepwood?
• How did you get on? Check your answers here.
Published: 2 Jan 2018
Recent Features
What do you think?