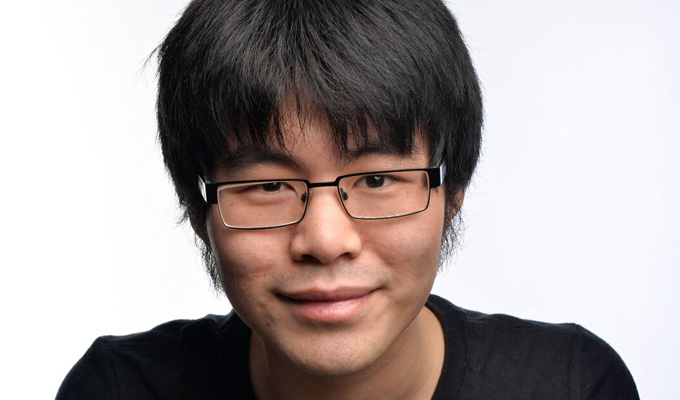 How being a professional poker player prepared me for stand-up comedy
I'm doing my first hour at the Fringe this year, but I've also been a professional poker player for the last nine. I dropped out of a maths degree at Cambridge to pursue a life of gambling and took up stand-up a couple years after.
The two fields of poker and comedy actually have a surprising amount in common. The first similarity is how both are based around a constant barrage of either extreme punishment or reward. In poker, it's money; in comedy, it's laughs.
Every day you sit down at the poker table you could win or lose hundreds and by the same notion, every time you step on stage you could kill or bomb. And the scariest part is that this can happen regardless of how well you play or perform.
Most people aren't prepared for this. They aren't used to either the rollercoaster nature of it or the notion that your own skill isn't the only factor in your short-term results. Both issues can lead to huge emotional swings, along with constant changes in confidence and motivation: there's not a single comedian who hasn't thought about quitting comedy after a bad gig.
Luckily, lots of poker philosophies help me get through this. I'm not saying I'm impervious to these swings but there is training that you can do to help weather it. There's a great book called The Mental Game Of Poker, and there should probably be a comedy equivalent. One major idea is that you should focus on playing your A-game no matter what is happening.
There is a concept in poker called 'tilt' which is playing horrendously badly because you are down money. The same exists in comedy where after the first jokes bomb, you start losing confidence and perform badly. Poker taught me the worst thing you can do when this is happening is tilt. You have to just commit to performing your set well and nothing else.
After all, so much of comedy, like poker, is luck, or at least factors outside your control. Sometimes you get dealt amazing hands for a stretch and sometimes the room is just amazing. The thing that separates the good poker players from the great is how they play when their hands are trash, and great comedians aren't phased by a bad room.
As soon as you realise that, you start to naturally turn around potentially bad gigs. That taps into another poker philosophy, the idea of maximising your wins when you're lucky and minimising your losses when you're not. On some days you are destined to lose, but if you can honestly say you played well, you can call yourself in a winner.
• Ken Cheng: Chinese Comedian is at the Pleasance Courtyard at 16:45
Published: 9 Aug 2017
What do you think?