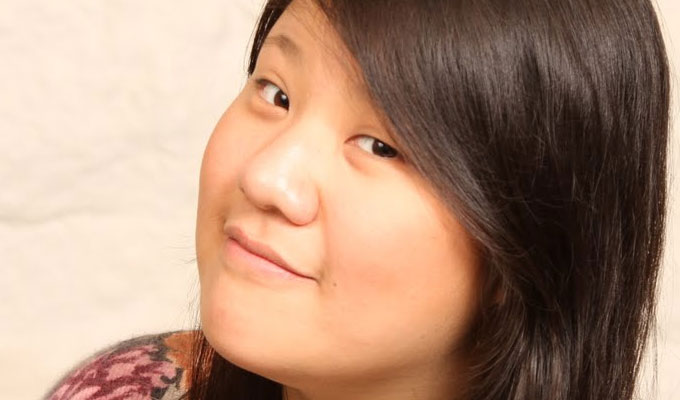 The Posthumous Playlist
It happens to all of us, the best of us, the mediocre of us and especially to the worst of us.
And if any comic thinks that it has not happened to them, then they are in for a treat – because it will, and it is going to be harsh.
I am talking about bombing. The inevitable moment when you are stood on stage pulling out all the stops and the audience is just giving you... nothing. Nada. Zilch. It is almost like they just banded together and decided to collectively punish you just for being alive.
Now of course there are a million different reasons for why you went down in flames; you weren't able to connect with the crowd, the promoter did not provide a proper set-up, the audience was a stag do and you weren't a stripper.
No matter what the cause, it still hurts all the same. You bombed. You tried to make a room full of strangers like you and they responded with utter contempt. Your soul is shattered and your spirit is broken.
You succumb to a feeling of shame and as you leave the venue you actively avoid eye contact with everyone, exiting the club with the lowest posture imaginable. You stop and buy a fast food meal that you binge-eat on the bus home. You crawl into bed hugging your pillow while you cry yourself to sleep because you have no significant other to console you. You are alone because you devote all your time to stand-up. Comedy is your first love, your true love, your only love and tonight, s/he was a bitch.
So here is a playlist specifically designed for comics on that inevitable night. Play it the next time you bomb and let yourself un-ironically indulge in all of the feelings that are oh so similar to a really bad break-up.
These ten tunes will navigate you through the different stages of bombing: shame, anger, more shame, blaming the audience, blaming yourself, blaming the world, numbness, acceptance and ultimately rebuilding.
And remember, as mentioned above, it happens to all of us and it will keep on happening throughout your career. And thank Gosh for that because you are part of a community where the understanding is that the more mistakes you make, the more lessons you are able to learn and the more you are able to grow as a comedian. And soon enough you will be standing on stage, live at the Apollo, in front of 3,500 people, all of them staring at you, waiting for you to make them laugh. Just don't bomb.
1. Little River Band: Lonesome Loser
2. Fleetwood Mac: Not That Funny
3. Keith Urban: Tonight I Wanna Cry
4. Natalie Imbruglia: Torn
5. Green Day:  Boulevard Of Broken Dreams
6. Cee Lo Green: Fuck You
7. Rascal Flatts: I'm Movin On
8. Gloria Gaynor: I Will Survive
9. Britney Spears: Stronger
10. Journey: Don't Stop Believing
And remember: Bombed Last Night (Trench Song from World War One)
Published: 12 Apr 2014
What do you think?