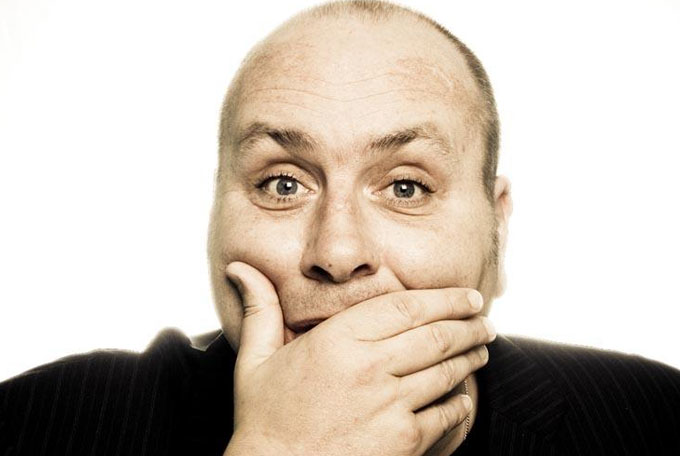 Mark Rough
Date of death:
27-11-2013
Sunderland comedian Mark Rough – who called himself the Mackem Motormouth – started comedy in 1998, inspired after seeing Frank Skinner, saying 'I thought to myself that I didn't have to be Oxbridge educated, I could actually write about what I am, a white working class Mackem.'
But he admitted in an interview with s: 'I was a horrific joke thief in my early days – in my defence I didn't know it was a complete no-no.'
And he came to notoriety on the circuit when he was charged with fraud in 2000 for advertising a gig with Bob Monkhouse and Lee Hurst, but disappearing with the ticket money – which resulted in him getting a conviction for fraud, three years' probation and a compensation order to repay the £2000 he'd stolen.
In the 2010 interview with North-East comedy website Gigglebeat he added: ' I've no defence, I was a wanker and almost killed live comedy in Sunderland. I've paid every penny back and have used my Roman Catholic faith to help me become a better person and to never visit those greedy thoughts again. Greed, ego and avarice are a pretty strong drug.'
However, he gradually rebuilt his reputation on the circuit, until he died in November 2013, in his mid-40s, after a short battle with cancer.
Read More