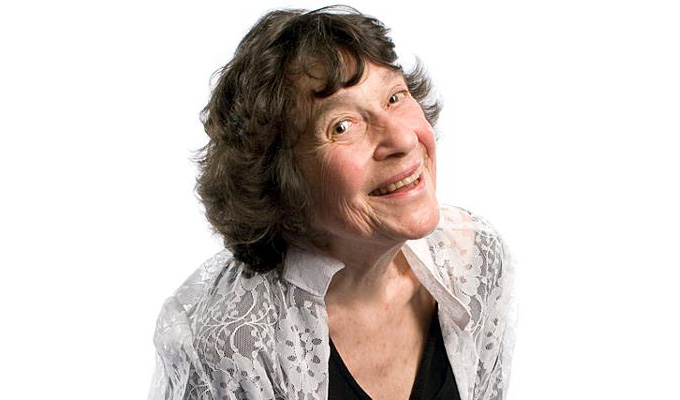 Lynn Ruth Miller
Date of birth:
30-11-1932
Date of death:
06-09-2021
Born in Toledo, Ohio, in 1933, Lynne Ruth Miller claims to be the oldest performing stand-up comedian on both sides of the Atlantic.
She only started in at 71, after a career as a writer, tutor and newspaper columnist.
She made it to Las Vegas in America's Got Talent, 2008, and won the Time Out and Soho Theatre award for best cabaret show at the 2013 Edinburgh Fringe for her show Granny's Gone Wild.
Miller moved to the UK permanently in 2014, taking up residence in Brighton.
Read More