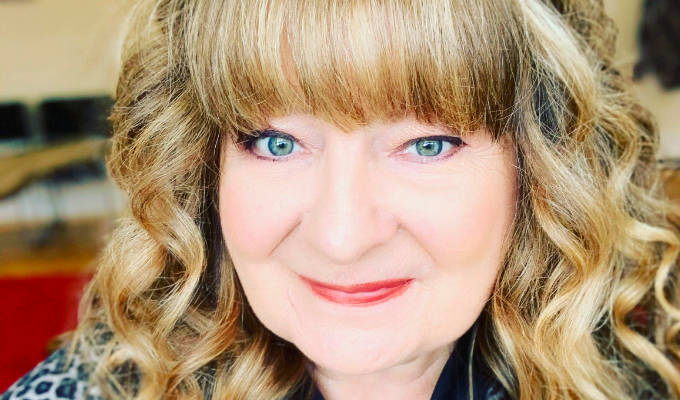 Janey Godley
Date of birth:
20-01-1961
Janey Godley was brought up in the East End of Glasgow. Aged 19, she married into a gangster family. For 14 years, she and her husband ran a pub in the tough Calton area, a venue which saw the first performances by
Jerry Sadowitz
. In 1994, she turned to stand-up herself and has since played everywhere from the Glastonbury Festival to inmates at Scottish prisons. She was also a contenstant on the 2004 C4 reality show, Kings Of Comedy
In 2002, she won Best Show Concept at the New Zealand Comedy Festival and, in 2006 won the Spirit of The Festival Award. Also in 2006, she was a finalist for the 44th annual Scotswoman of the Year Award.
Her autobiography Handstands in the Dark, a top ten bestseller both as hardback (2005) and paperback (2006), covers her pre-showbiz life.
She writes non-comic features for The Scotsman newspaper, has written and performed a one-woman play The Point Of Yes, and continues to write a successful blog, which she started on Chortle in 2004.
Read More