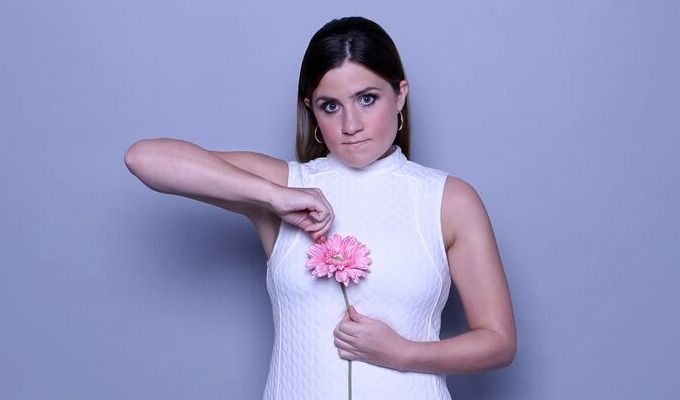 Harriet Kemsley
Winner of the first Funny's Funny Female Comedian Of The Year competition, 2011
Read More
Comedy Central to air Bobby And Harriet Get Married
The 'reality sitcom' made around the marriage of comedians Bobby Mair and Harriet Kemsley is to air on Comedy Central.
Bobby And Harriet Get Married was originally made for the Viceland channel, where it aired last August.
But now the six-part is set to reach a wider audience after Comedy Central bought the rights
The first four episodes will be screened as two double-bills at 10pm on November 22 and 23.
The series portrays them as the ultimate odd couple: she an awkward, painfully British product of an all-girls school, he a 'balls-out Canadian with more confidence than good ideas'.
Comic friends including Katherine Ryan and Romesh Ranganathan also make guest appearances over the series.
Read our review of episode one here, and here's a trailer:
Read More
Published: 5 Nov 2018