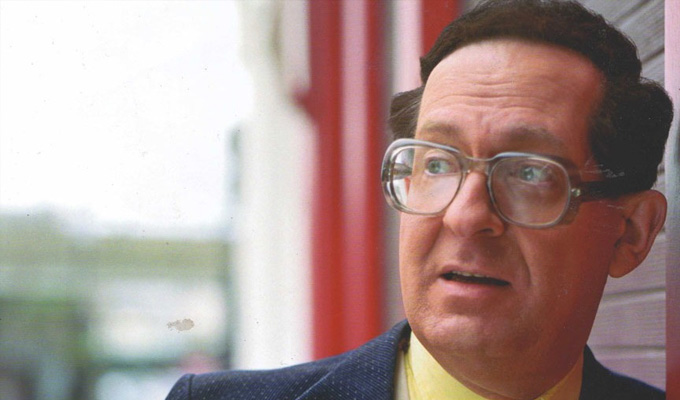 Earl Okin
Earl Okin's first TV appearance was a child on the show All Your Own in 1959,but he began his career proper as a musician, recording his first single in the Sixties at Abbey Road. During the Seventies, he opened for such acts as Fairport Convention, Van Morrisson and Wings.
Also in the Seventies, he moved trough the folk circuit, where he encountered the likes of Billy Connolly and Jasper Carrott, who started to introduced comedy to their acts. When this circuit crumbled, Okin moved to the new alternative comedy circuit, and was invited to perform at the now legendary Comic Strip. He has been on the ciruit ever since.
Okin has also been an Edinburgh Fringe veteran, claiming to have performed more shows there than anyone else (502 over 18 years), and has performed his variety act around the world.
He has also had his own radio 4 series, Earl Okin & Friends, and recorded several albums of music and a couple of comedy.
Read More