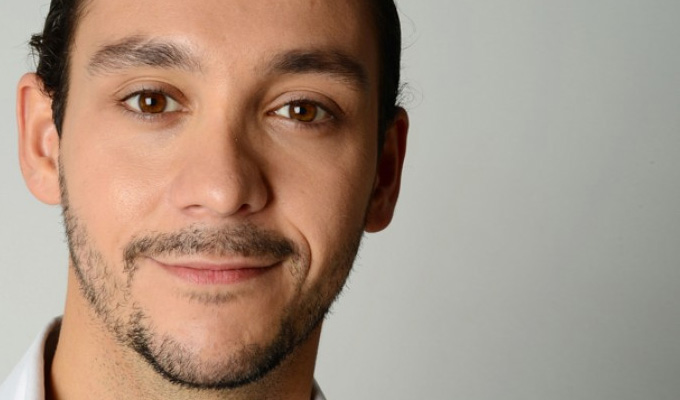 Darius Davies
Comic sues over joke theft claim
A joke-theft row could end up in the High Court as a comedian is suing a fellow stand-up who accused him of plagiarism.
Kae Kurd has launched legal action for libel after Darius Davies accused him of stealing a routine of his about internet-connected fridges.
Such disputes rarely reach the courts because copyright law surrounding jokes that could have been dreamt up independently is such a grey area. But a defamation case puts a burden of proof on to the defendant.
The case centres on material Kae Kurd performed on Jonathan Ross' Comedy Club, which aired ITV last September.
As Chortle reported at the time, Davies complained that the routine, about the appliance acting like a nagging partner, was similar to one he had been performing on the live circuit since 2015. He said they had appeared on the same bill together and compiled a video showing the two routines side-by-side to make his argument.
However, Kurd – whose real name is Korang Abdulla – claims the allegations amount to defamation and has instructed the Queen's lawyers Harbottle & Lewis to lodge a High Court case, legal records show.
Chortle has approached his agents for comment, but his spokesman told The Guardian they could not go into detail because of the impending case. They added: 'The parties are working hard together to resolve this matter amicably. There are always two sides to every story and the aim is a positive resolution.'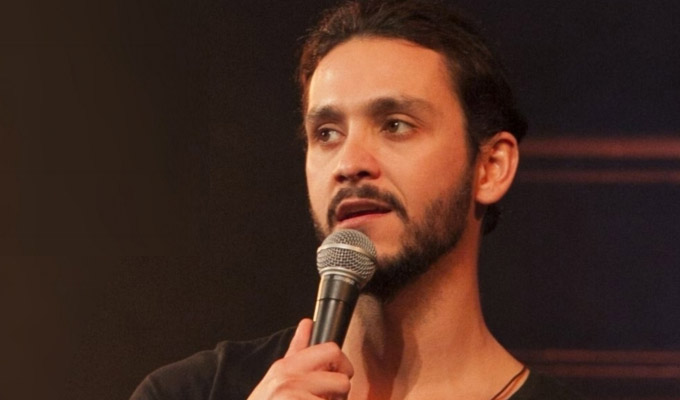 And Davies, above, told Chortle: 'I cannot comment until I receive professional advice. I don't want to use the courts to resolve this dispute.'
He also said he did not have the funds to mount a costly defence – which could cost tens of thousands of pounds if he lost – and is understood to be considering crowdfunding.
Read More
Published: 25 Sep 2021
Past Shows
Agent
We do not currently hold contact details for Darius Davies's agent. If you are a comic or agent wanting your details to appear on Chortle, click here.