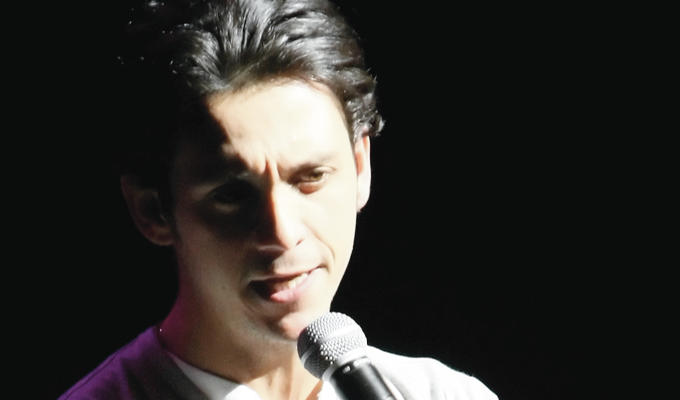 HBO threatens to sue Fringe comic
American broadcaster HBO has threatened to sue comedian Darius Davies for trademark infringement, after he called his Edinburgh Fringe show his HBÖ Special.
The US cable giant have issued a 'cease and desist' letter telling him that he had ten days to stop using their name and logo for his show and its marketing, else face legal action. That window has now expired.
'Previous infringements of HBO copyright have resulted in substantial fines of up to $50,000,' the missive warned.
And the company said: 'The likelihood of consumer confusion is particularly acute here, given HBO's demonstrated history of utilizing both the name and the logo in its comedy specials, and its advertising/promotion for DVD sales.'
Advertising for Davies's show – part of the Laughing Horse Free Festival – uses the HBO logo, but with an umlaut over the O. He claims the show is actually named after the Organisation Haitienne de Boxing, or Haitian Boxing Organisation, an apparently fictional body, especially as the French language does not have an Ö character.
He also claimed that the umlaut made 'a clear distinction' between himself and the American cable company, owned by Time Warner.
Davies foresaw the legal problems – and publicity opportunity – in the blurb for the show, which he wrote months before the Fringe started.
It reads: 'Come and see the show that HBO has labelled "a copyright infringement and exploitation for profit of our good name".'
He said he would stop advertising the show after Sunday, when his festival run ends anyway.
Published: 21 Aug 2013
What do you think?