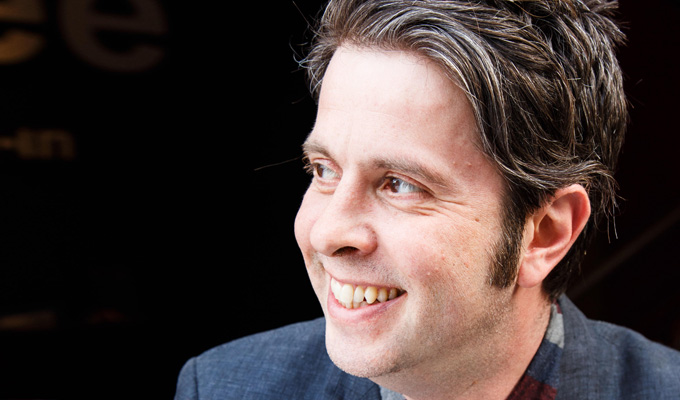 Andy Robinson
Starting as a musician - with a Nineties band named The Carpetsweepers -
Andy Robinson
moved into comedy when, like others before him, the patter between the songs become more entertaining than the music.
At the Glastonbury Festival in 1993, Andy won a competition for aspiring young comedians, then started his own fortnightly club in Dudley to learn his trade before moving into the circuit proper.
He was briefly a local radio DJ in Birmingham - but was sacked over comments about a boy band – and has supported Jo Brand on four UK tours.
Read More