Steve Best gallery
Recent News
What do you think?
Today's comedy-on demand picks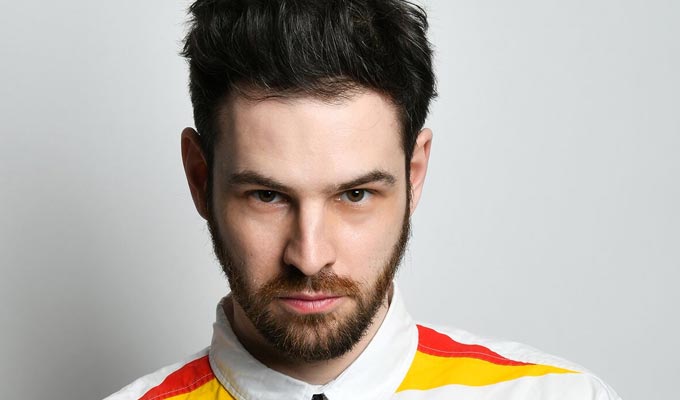 JOE JACOBS:RIPE
The comedian and rapper is putting his 2017 Edinburgh Fringe show out on YouTube for free.
In it, he likens the human lifespan to a banana, from green and full of potential to the black mush of decay; looking back at childhood crazes such as Pogs and considering his mental health today.
Click for more suggestions
... including a new podcast in which comedians describe their ideal music festival line-ip and two full improvised musicals from Showstopper!