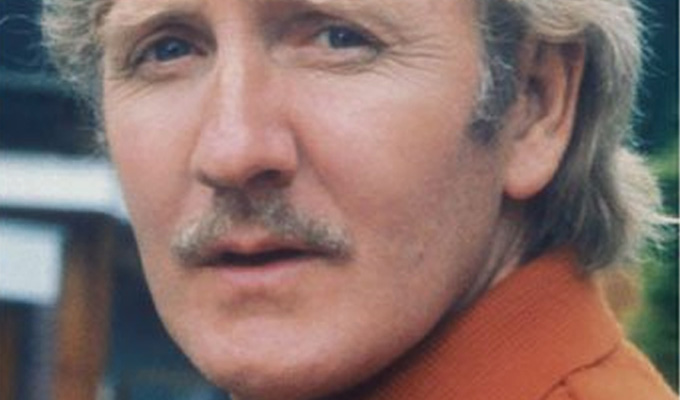 Quiz answers: February 13
1. Who played the lead character Henry Newhouse in the BBC comedy series Casanova '73?.
Leslie Phillips, pictured
2. Richard Beckinsale and Paula Wilcox starred as a courting couple in which ITV sitcom?
The Lovers
3. What kind of shop did Hugh Grant own in the film Notting Hill?
A travel bookshop
4. Lionel and Jean were former sweethearts who later met in which long running British comedy series?
As Time Goes By
5. Who sang the theme tune to the first eight series of the American sitcom The Love Boat?
Jack Jones
6. What was the name of the singles club in the sitcom Dear John?
1-2-1 Singles Club
7. Which romantic musical comedy is based on the novel, Kipps by H. G. Wells?
Half A Sixpence
8. Which fellow comedian is Gary Delaney married to?
Sarah Millican
9. Nino Firetto, Norman Vaughan and Julian Clary have all hosted which game show?
Mr & Mrs
10. 10. Punk group The Notsensibles released a song in 1979 which featured in a 2011 Oscar and Bafta winning film. It finally hit the charts in April 2013, with the title 'I'm in Love with……' who?
Margaret Thatcher (It featured in the film The Iron Lady)
20. 20.
Published: 13 Feb 2018
Recent News
What do you think?