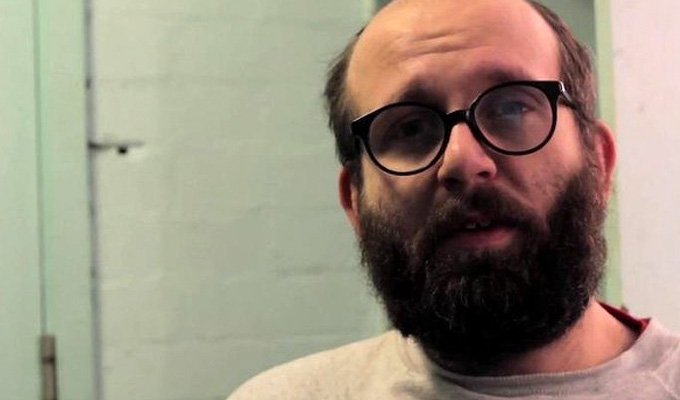 Comics unite for Grenfell Tower victims
Some of Britain's top political comics are hosting a fundraiser for those affected by the devastating fire at Grenfell Tower.
Hosted by Daniel Kitson, the line-up features Jeremy Hardy, Josie Long, Heydon Prowse, Mark Thomas and Imran Yusuf.
Mark Thomas said: 'Like every Londoner, I am shocked, sad and angry about the horrific fire at Grenfell Tower.
'But it is not enough to feel these things, we need to support those in need. Organising a fundraiser is the least we can do to help our fellow Londoners.'
Twelve people are dead with 18 more in critical care after the blaze that ripped through the 24-storey building in the early hours of yesterday. London Fire Commissioner Dany Cotton said this morning that the death toll could rise. She said there are still 'unknown numbers' of people in the burned-out building, but rescuers do not expect to find anyone else alive.
Residents' groups previously voiced concerns about the safety of the building, saying that only 'a catastrophic event' would expose the 'ineptitude and incompetence' of Kensington and Chelsea Tenant Management Organisation, the company which manages the tower block.
The benefit gig is being held at Battersea Arts Centre in South London – which was itself badly damaged when a blaze ripped through its grand hall in 2015 – next Monday, June 19.
Tickets, priced £25, are available here.
Thomas added: 'After the fire at Battersea Arts Centre and the support people gave, it is fitting that the organisation should now be hosting an event to help others.'
All proceeds from the event will go to the Grenfell Tower Appeal. Nearly £1 million has already been raised to help those affected by the tragedy.
Published: 15 Jun 2017
Recent News
What do you think?