Josie Long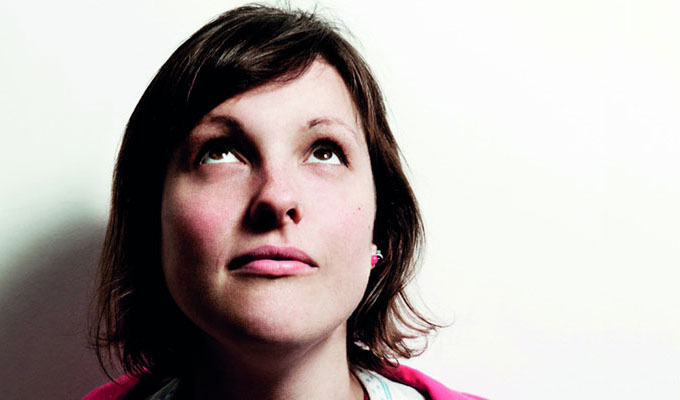 In 1999, Josie Long won the BBC New Comedy Award at the age of just 17 - making her too young for the champagne that came as part of the prize. Despite the boost the award would have given to her comedy career, she took time off performing to complete her English degree at Oxford university, returning in 2003.
Following the break, she was named best newcomer in the Chortle awards in 2005, and best breakthrough act the following year. In 2006, she also scooped best newcomer in the if.comedy awards for her solo Edinburgh debut, Kindness and Exuberance.
She was subsequently nominated for the Edinburgh comedy award three years running: 2010, 2011 and 2012.
Josie Long Videos
Reviews
Josie Long: Fringe 2012
You can tell Josie Long hasn't been a leftist campaigner for long. She became politicised by the Coalition taking power two years ago, and is already frustrated that her activism hasn't turned the world entirely against the Tories, the 'obvious baddies' in her binary world. Clearly no one told her about the lifetime of struggle when she signed up for the cause.
'It feels so unfair!' she wails like a petulant pre-teen denied her second bowl of ice-cream, when actually talking about the dismantling of social assets, including the NHS. The childish image is completed by her nervy habit of tugging away distractedly at her T-shirt, a technique that renders her unchallenging, whatever politics she may spout.
Impatiently aggravated by the lack of political progress, she turns much of this hour on to her own personal progress, her mind focussed by turning 30. She wonders why, at such an advanced age, she finds herself living in a trendy warehouse conversion she hates, unable to drive and with nothing much to her life except a job she enjoys. She isn't really sure of much anymore, and a ridiculous online 'Things To Do By The Time You're 30' list gives her no direction – but quite a lot of material.
News
Comments
Josie Long Dates
Represented by