Jeremy Hardy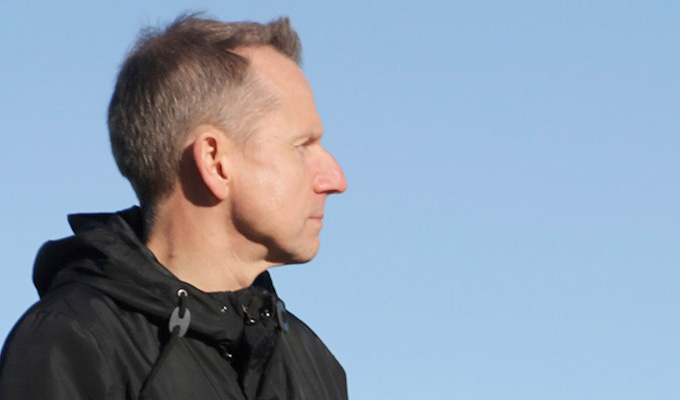 Date Of Birth: 17/07/1961
Jeremy Hardy is one of Britain's most well-established 'alternative' stand-ups, unafraid to mix his socialist politics into his topical act.
He is best known as a regular on Radio 4 panel games such as The News Quiz, I'm Sorry I Haven't A Clue and Just A Minute. And TV appearances include QI, Blackadder Goes Forth and Mock The Week.
He was nominated for the Perrier Award in 1987, and won it the following year, and has appeared at Montreal's Just For Laughs festival as well as numerous tours of the UK and Ireland.
He has been a regular columnist for London's ES Magazine and the Guardian and has written two books, Jeremy Hardy Speaks To The Nation, based on his Radio 4 series of the same name and When Did You Last See Your Father.
In 2002, he travelled to the West Bank to make a film documentary about the International Solidarity Movement called Jeremy Hardy vs. The Israeli Army.
Jeremy Hardy Videos
Reviews
Jeremy Hardy : Original Review
Note: This review is from 2008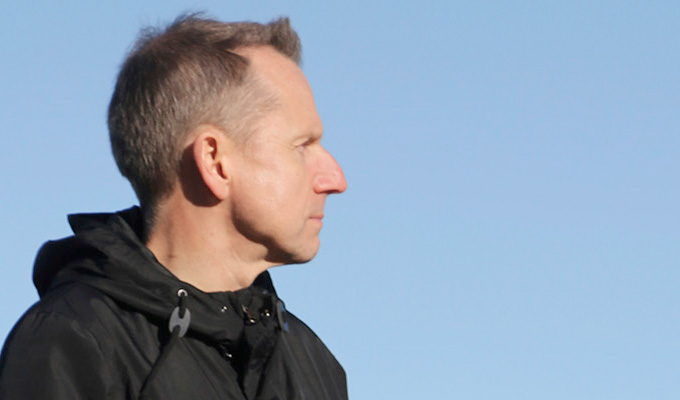 Jeremy Hardy's peevishness comes not only from a sense of his own middle-age, but also from an irritation that after 23 years preaching his left-wing message, the revolution still hasn't happened. We've still got a monarchy, politicians are still self-serving fools afraid to have an opinion, and people still buy newspapers spreading ignorance and intolerance in their droves.
Hangdog Hardy's tetchy set has always had an air of despairing futility, which certainly improves with age. The risk is that he slides into polemic, rather than comedy, as he gets on a particular hobbyhorse – and it's a trap he can't always avoid.
Typically, his routine will start strong, with a barrage of fervent material deriding youngsters and the Tory Party past and present, all with good reason and better jokes.
He stumbles over a few gags, backing up his endearingly confused demeanour. 'Imagine how good this material would be in the right hands,' he self-deprecatingly acknowledges.
But once he's built up our trust that he's funny, Hardy slips gradually into lecture mode, bemoaning terrorism, politics and the sizeable catalogue of things that gets his goat. The laughs subside into smatterings of applause – a sign that the audience agree with him, or find that he's made a point particularly pithily, rather than the reflex of laughter that something's hilarious.
Still, despite his flaws, Hardy's becoming a national treasure, a sort of pet, avuncular Leftie to follow in the pipe-smoke of Tony Benn.
News
Comments
Jeremy Hardy Dates
Represented by