Latest Books
Reviews of books about comedy, including biographies of comedians old and new, and (occasionally) books by comedians. To have a book considered for review, send a copy to Chortle, 112 Norman Road, London, E11 4RL.
Wed 18 June 2014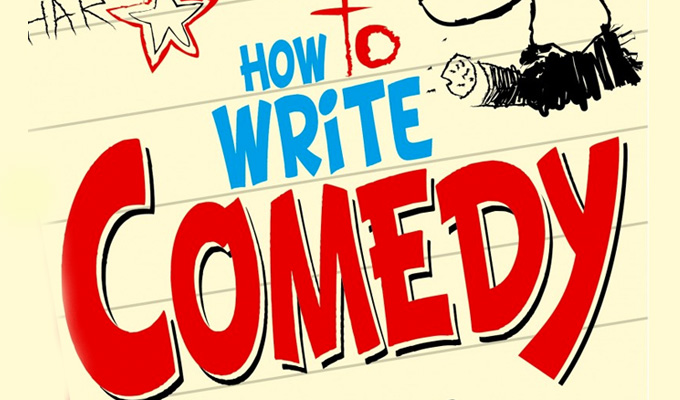 18/06/2014 … God, books like How To Write Comedy are depressing.
Mon 02 June 2014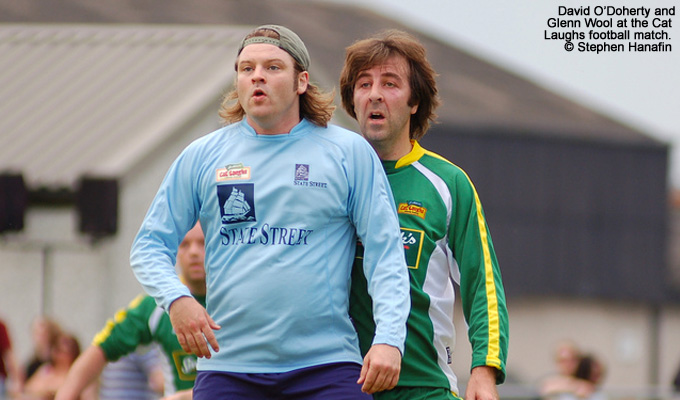 02/06/2014 … Comedians love Kilkenny's Cat Laughs festival.
Fri 25 April 2014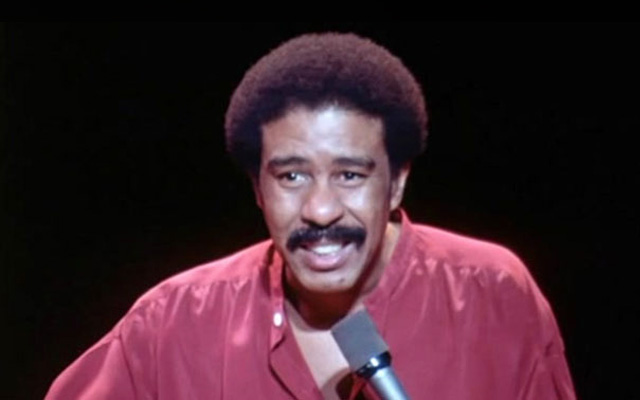 25/04/2014 … If one comedian was deserving of the epithet of 'legendary', it would be Richard Pryor.
Mon 31 March 2014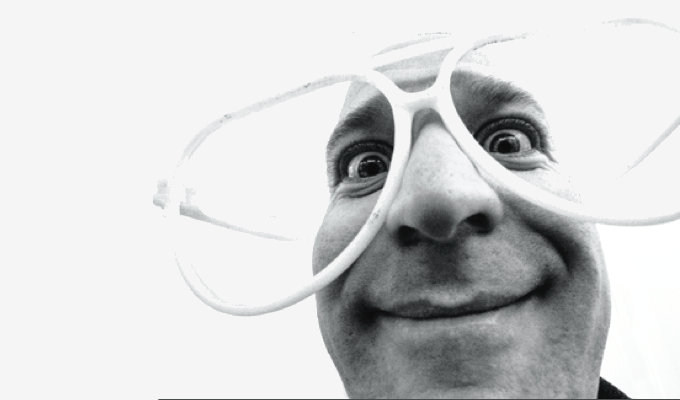 31/03/2014 … He's called it Comedy Snapshot, but Steve Best's book is actually a pretty comprehensive portrait of the comrades in laughs that make up the current comedy…
Tue 04 March 2014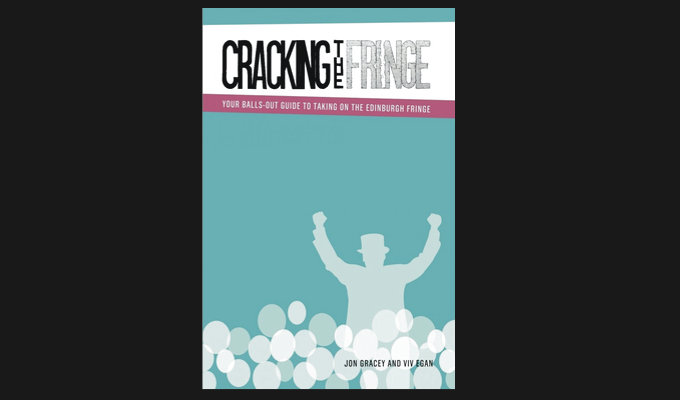 04/03/2014 … If there's one essential piece of advice missing from the new how-to-do-the-Edinburgh festival book Cracking The Fringe, it's 'you should probably buy another…
Mon 03 February 2014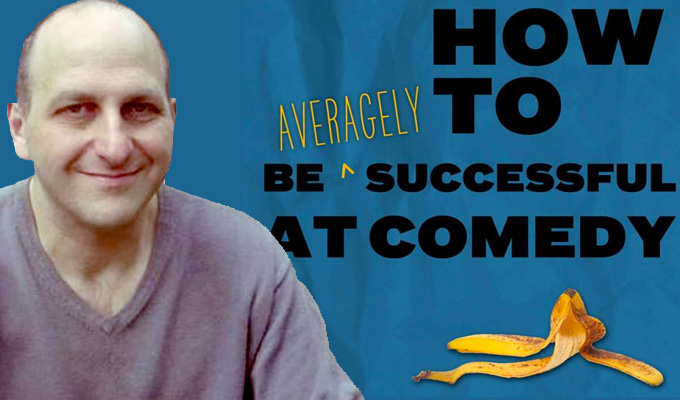 03/02/2014 … There are a lot of books that purport to tell you how to write and perform stand-up, and there are a lot of books from famous comedians telling you how they rose…
Thu 02 January 2014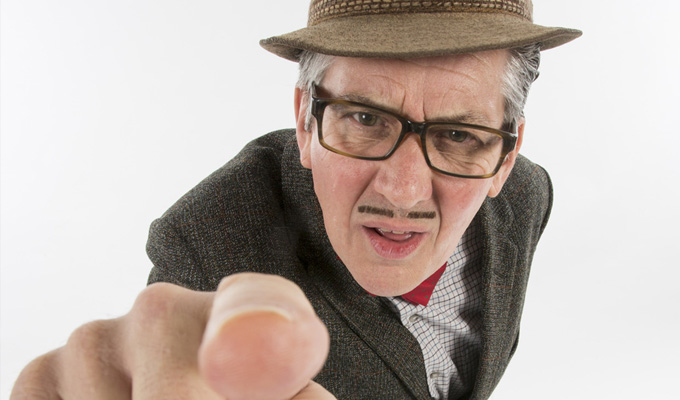 02/01/2014 … It seems they give autobiographies to just about anyone these days.
Sun 24 November 2013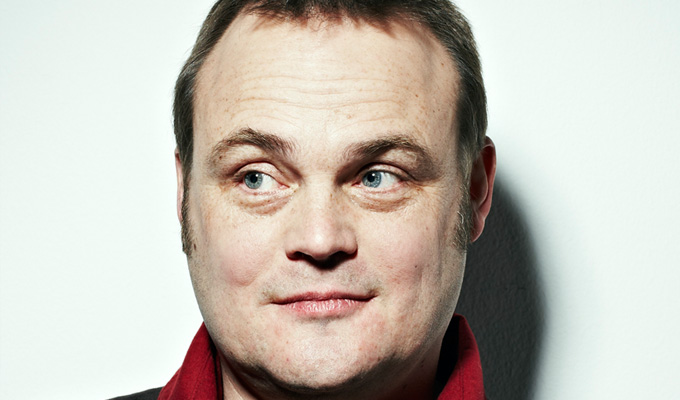 24/11/2013 … Al Murray, by his own admission, is obsessed with the Second World War; his bookshelves groaning under the weight of volumes about the conflict.