Books
Reviews of books about comedy, including biographies of comedians old and new, and (occasionally) books by comedians. To have a book considered for review, send a copy to Chortle, 112 Norman Road, London, E11 4RL.
Mon 11 May 2015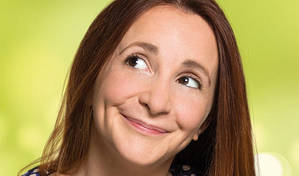 Wed 29 April 2015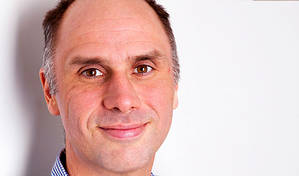 Fri 24 April 2015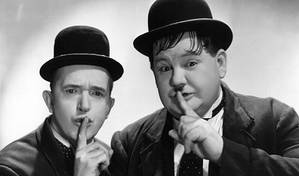 Keeping Quiet by Julian Dutton
Book review by Jay Richardson
24/04/2015 … Visual clowning might fall out of fashion from time to time but as Sky's announcement of a series of physical comedies this week demonstrates, each generation has its passionate and accomplished adherents, extending the legacy of the greats to new audiences.
Fri 09 January 2015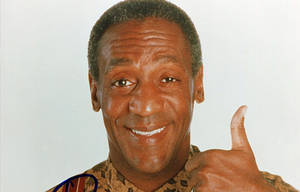 Thu 27 November 2014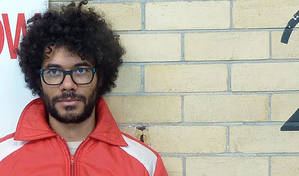 Fri 31 October 2014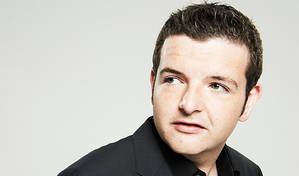 Thu 30 October 2014
Thu 02 October 2014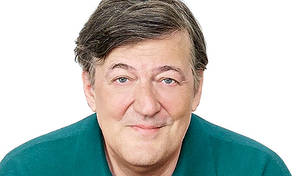 ADVERTISEMENTS