Books
Reviews of books about comedy, including biographies of comedians old and new, and (occasionally) books by comedians. To have a book considered for review, send a copy to Chortle, 112 Norman Road, London, E11 4RL.
Mon 26 October 2015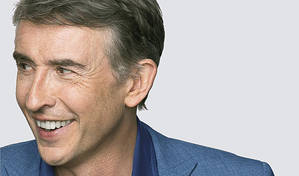 Easily Distracted by Steve Coogan
Book review by Steve Bennett
26/10/2015 … 'Critics tend to lazily define me by my performance as Partridge,' Steve Coogan writes wearily in his autobiography, showing that creating one of the finest ever British comic characters can be something of an albatross when it connects so deeply with people.
Thu 15 October 2015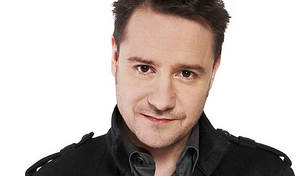 Thu 10 September 2015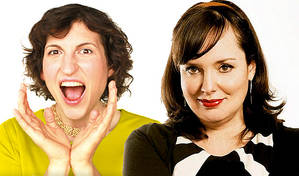 Tue 28 July 2015
Fri 03 July 2015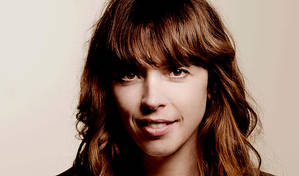 Tue 23 June 2015
Fri 05 June 2015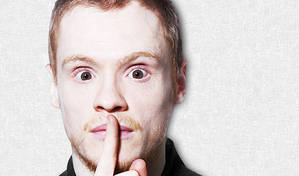 Thu 28 May 2015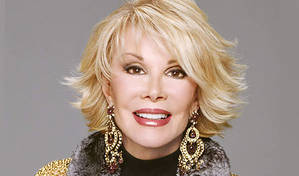 ADVERTISEMENTS