Latest Books
Reviews of books about comedy, including biographies of comedians old and new, and (occasionally) books by comedians. To have a book considered for review, send a copy to Chortle, 112 Norman Road, London, E11 4RL.
Tue 28 July 2015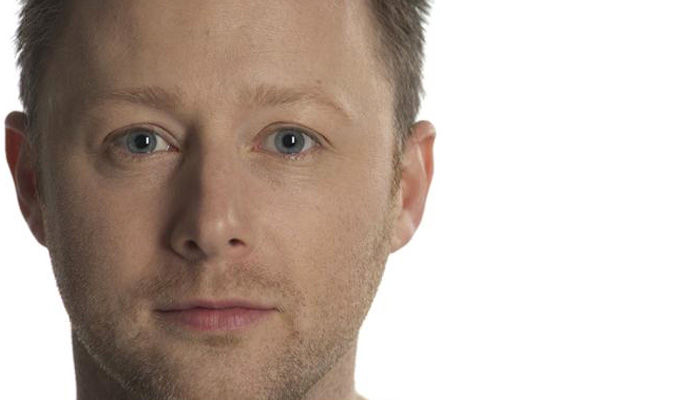 28/07/2015 … Brian Limond, aka Limmy, has a restless imagination, as evidenced by his prolific social media output.
Fri 03 July 2015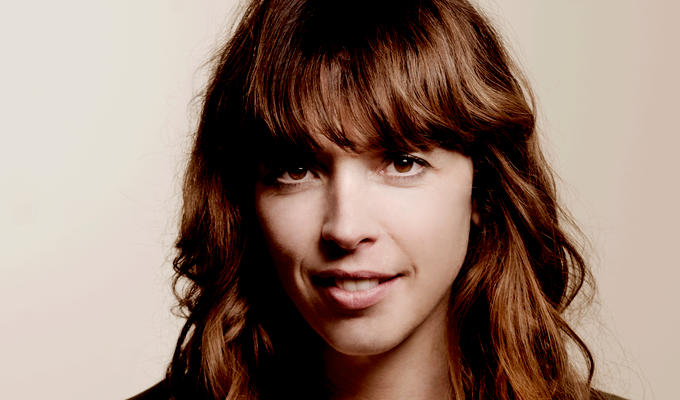 03/07/2015 … Given the context, it's probably impossible to review Bridget Christie's first book, about how she started incorporating feminism into her stand-up, without mentioning…
Tue 23 June 2015
23/06/2015 … The most entertaining part of Greg Proops's 'concise curriculum of cool' is its introduction, when this man of many interests sets forth his agenda, making an eloquent…
Fri 05 June 2015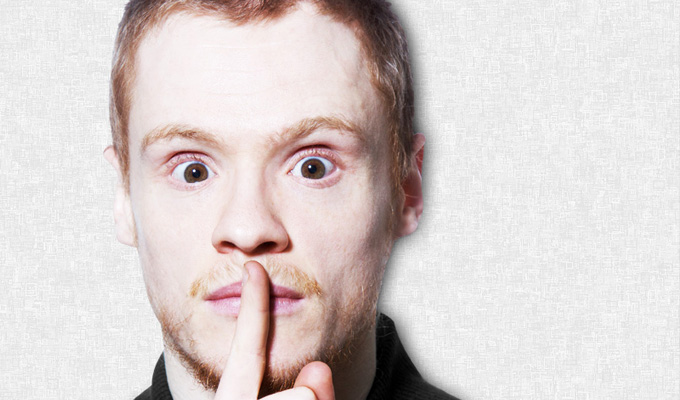 05/06/2015 … A blunt, self-harm satire on the psychospeak genre, Andrew Lawrence's literary debut, Reasons To Kill Yourself, is a typically bilious incitement to suicide.
Thu 28 May 2015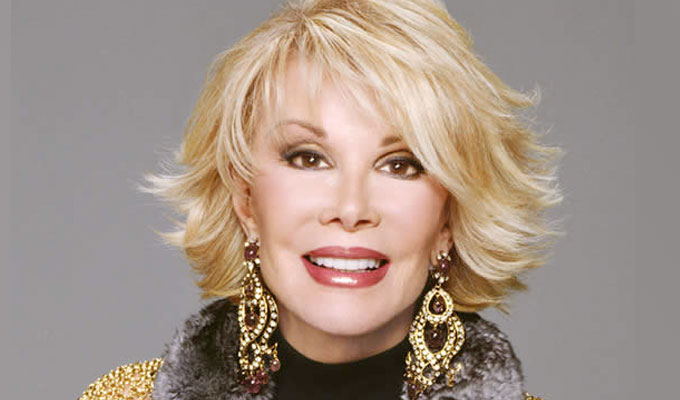 28/05/2015 … 'Too soon' is not a phrase that was ever in Joan Rivers's vocabulary.
Mon 11 May 2015
11/05/2015 … Published as a spin-off to the monthly all-women comedy night that launched in Bristol three years ago, The What The Frock! Book Of Funny Women is more a statement…
Wed 29 April 2015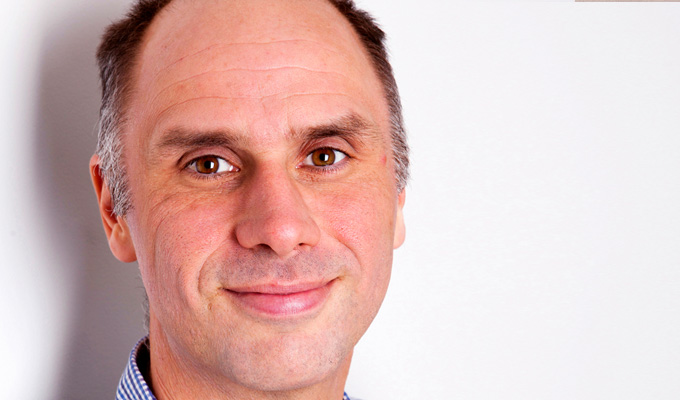 29/04/2015 … In his debut novel, Jesse Armstrong has transplanted Peep Show's Mark Corrigan to civil war-torn Bosnia… kind of.
Fri 24 April 2015
24/04/2015 … Visual clowning might fall out of fashion from time to time but as Sky's announcement of a series of physical comedies this week demonstrates, each generation has…