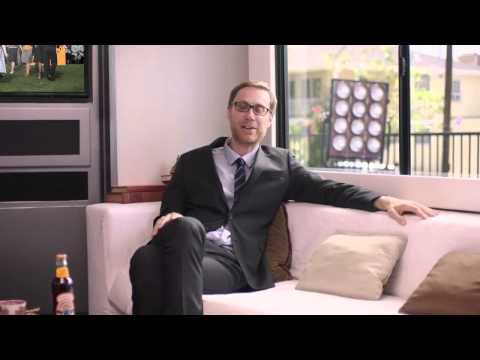 Stephen Merchant on American Independence Day
As America celebrates Independence Day, Stephen Merchant wonders if the nation might be better if it hadn't won its freedom from the British.
This clip was made eight years ago as an advert for Newcastle Brown Ale (though you'd barely know it until the end) – but it seems apt to revisit it this July 4.
Published: 4 Jul 2022
Recent Videos
What do you think?