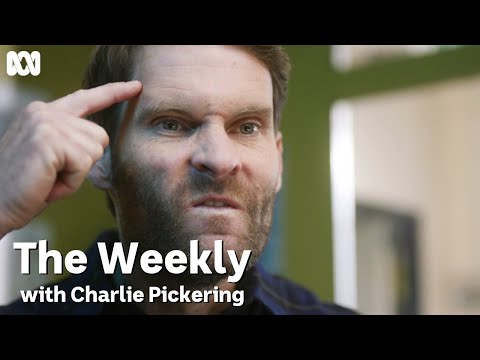 The cost of healthcare put into perspective
Australian comedian Luke Heggie reflects on the cost and value we've come to put on things in this new video.
Based on one of his stand-up routines, it was is based on a visit to the doctor – which he describes in far too much detail.
Australia has a taxpayer-funded Medicare public health system which provides essential hospital treatment, doctor's appointments and medicine for free or for a substantially reduced cost.
And in this sketch – filmed for the ABC's topical comedy series The Weekly down under – he considers what else the $36.30 he spent on a medical appointment could have got him.
Published: 30 Jun 2022
Recent Videos
What do you think?