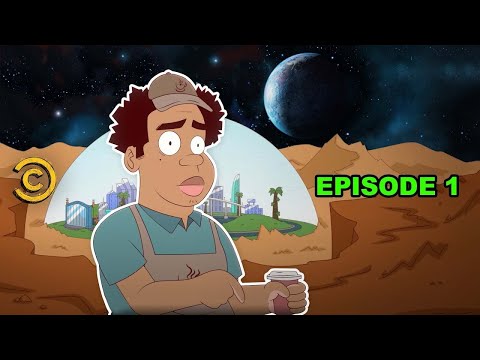 Maurice On Mars
Comedy Central has launched a short-form animated series, Maurice On Mars.
The series follows a 25-year-old struggling artist working minimum wage at a coffee shop on Mars. The Martian colony is supposed to be a utopia, yet old Earth problems still manage to pop up...

The serieswas written and created by comedian Tim Barnes and features a cast including Lori Beth Danberg, Clare O'Kane and Dwayne Kennedy .

The first episode has just launched on Comedy Central's Animated YouTube and Facebook channels.

Episodes 2 and 3 will become available this Friday and next.
Published: 14 Jun 2022
Recent Videos
What do you think?