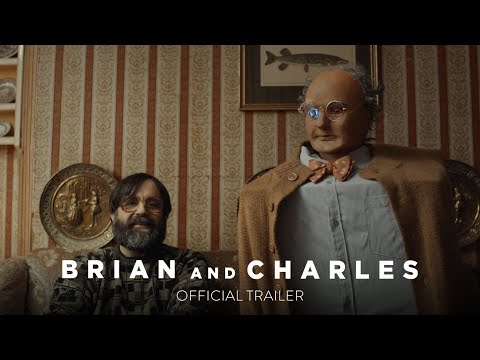 Brian And Charles: Full trailer
Here's the theatrical tailer for Brian And Charles as the offbeat comedy film finally gets a cinematic release.
David Earl stars as Brian - a version of his stand-up alter-ego Brian Gittins who is a lonely, luckless inventor who invents a robot out of a washing machine, and various spare parts.
The movie will hit UK cinemas on July 8, after a stint on the film festival circuit, where it was lauded at Sundance.
Charles is voiced by Chris Hayward, who wrote the script with Earl. Jim Archer directs and the producer is Rupert Majendie.
Published: 16 May 2022
Recent Videos
What do you think?