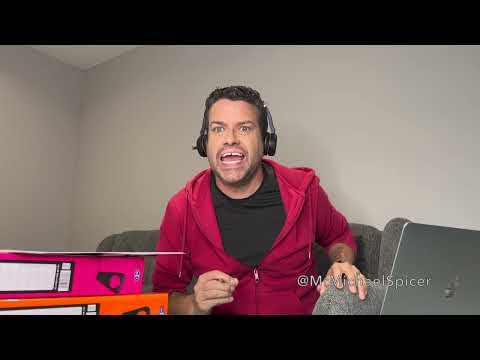 The Room Next Door: Michael Gove
You might think Michael Gove's car-crash interview on BBC Breakfast yesterday was beyond parody… but the Room Next Door's Michael Spicer has had an excellent bash.
In the exchange, the Levelling-Up Secretary put on a range of cringeworthy accents while discussing the cost-of-living crisis.
And that prompted Spicer's alter-ego – a no-nonsense adviser feeding lines via an earpiece – to tell the minister: 'You re not Kate Winslet you are a clockwork turd…'
Here's the sketch in full:
Published: 12 May 2022
What do you think?