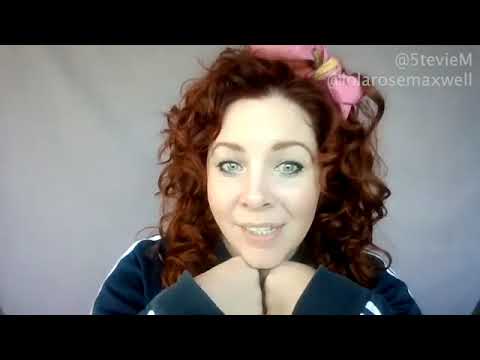 Buying clothes online with Stevie Martin
Stevie Martin is having an 'absolutely shocker' trying to buy a new top online.
In her latest video parodying the digital word, the comic and her regular collaborator Lola-Rose Maxwell relive the travails of internet fashion shopping.
And in the YouTube description she apologises to all Scandinavians. You'll see why:
Published: 15 Jan 2022
What do you think?