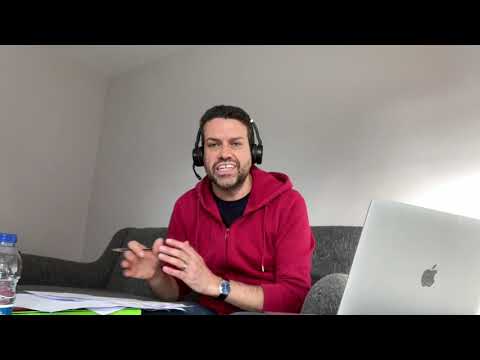 The Room Next Door: Boris Johnson at the CBI
If anything was made for the Room Next Door treatment, it has to be Boris Johnson's chaotic appearance at he CBI yesterday, in which he fumbled his notes, made 'vroom vroom' noises and wittered on about Peppa Pig.
And Michael Spicer has indeed obliged, reprising his role as the adviser speaking in the Prime Minister's ear as he tries to say whatever it is he was trying to say.
Churchillian it ain't...
Published: 23 Nov 2021
What do you think?