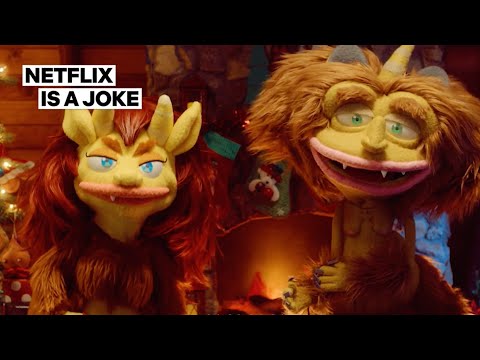 Big Mouth's holiday greeting
The characters of Netflix animated comedy Big Mouth have been converted to puppets to share some Christmas spirit.
Male and female hormone monsters Connie and Maury were asked to deliver the festive message - but with one order: 'Keep it clean! Just a nice wholesome Christmas message'
But it turns out to be a 'filth minefield'. As the Shame Wizard points out: 'I never realised this season was so rife with shameful smut...'
Published: 22 Nov 2021
What do you think?