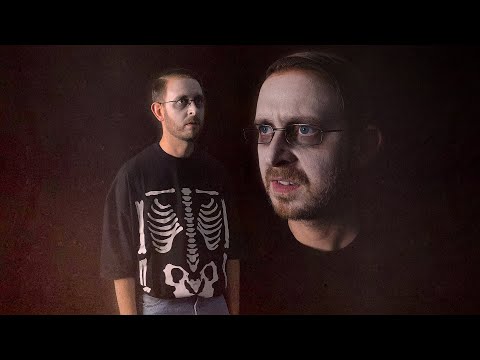 Spook Me Up
Here's Brett Domino's Halloween song, Spook Me Up.
In the track, the musical comic conjures up some classic and not-so-classic scary images... but says it has nothing on the frightening feeling he has to be love...
Spook Me Up is available to download here.
Published: 24 Oct 2021
Recent Videos
What do you think?