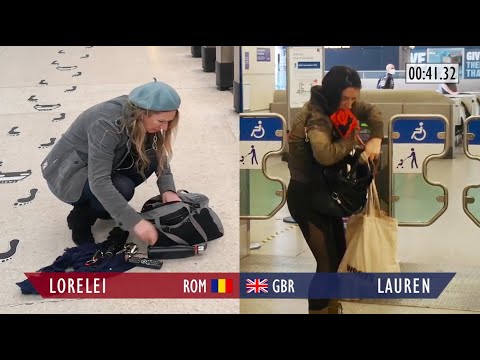 The world is not your Oyster
Something as simple as getting through an automatic gate can be a challenge if you have ADHD.
That's the theme of the sketch released as part of a new series of comedy shorts entitled Life In ADHD.
It is made with an entirely neurodiverse cast and crew – 'which has been chaotic to say the least', says creator Lorelei Mathias, who also appears in this video with Lauren Laroth.
Co-writer Benjamin Giubarelli provides the commentary.
Published: 24 Oct 2021
Recent Videos
What do you think?