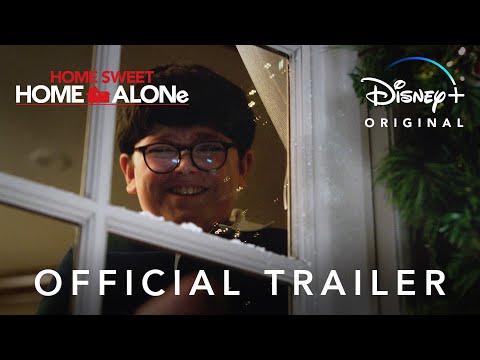 Home Sweet Home Alone trailer
Disney+ has released the trailer for the latest Home Alone reboot starring Aisling Bea, Rob Delaney and Ellie Kemper.
In Home Sweet Home Alone, Irish comic Bea plays mum Carol – with an English accent – with fellow comedian Pete Holmes playing her husband Blake, leaving Max (Archie Yates) at home in the States when they fly to Japan.
Kempner and Delaney play the burglars who try to invade the home, but are thwarted by the ten-year-old.
It drops on the streaming service on November 12.
Bea and Delaney have also paired up for Gogglebox's celebrity special for Stand Up To Cancer on Channel 4 this Friday.
Published: 12 Oct 2021
Recent Videos
What do you think?