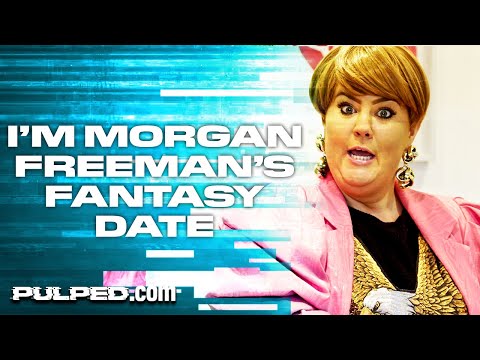 My Celebrity Dream Dinner
They probably wouldn't all be on the list of guests for the ideal fantasy dinner party.
But Morgan Freeman, Bjork, Adele and Boris Johnson are the guests on this edition of My Celebrity Dream Dinner.
The spoof of Come Dine With Me comes from comedy channel Pulped and features Tai Campbell as Freeman; Charlie Hopkinson as Johnson; Katia Kvinge as Bjork and Jess Robinson as Adele.
Donna Preston plays party host Julia Atkins and Naz Osmanoglu narrates:
Published: 17 Sep 2021
What do you think?