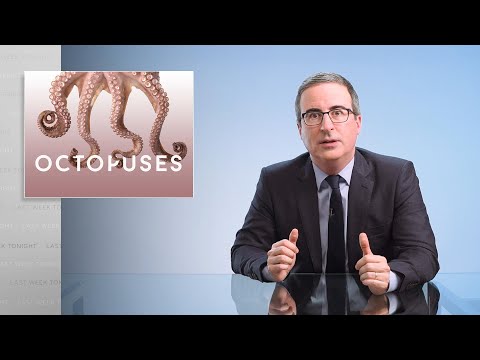 John Oliver on why octopuses are cool
Last Week Tonight might be on a hiatus, but that won't stop John Oliver tackling the big issues.
Like octopuses.
The comic has released a nine-minute video in praise of the cephalopods – which he believes are not getting the credit they deserve.
'Every fact about them is a hit fact,' he says... probably a bit more emphatically than needed.
Published: 12 Jul 2021
Recent Videos
What do you think?