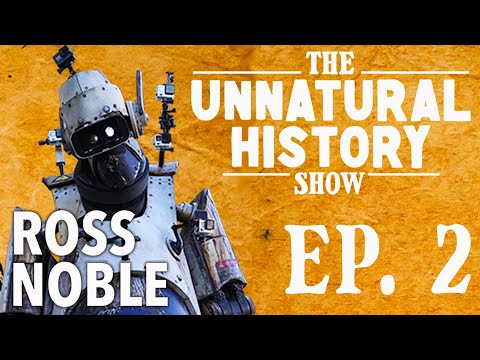 The Unnatural History Show with Ross Noble episode 2
Ross Noble and Prof Shania Coddle continue their quest for the mythical and elusive Ferrototo Worm in the second episode of The Unnatural History Show.
The event will be recorded by the Filmbot, as it's too dangerous for people to get to close.
And in something of a casting coup, Stargate SG-1's Michael Shanks provides the voice of the robot.
Published: 17 Jun 2021
Recent Videos
What do you think?