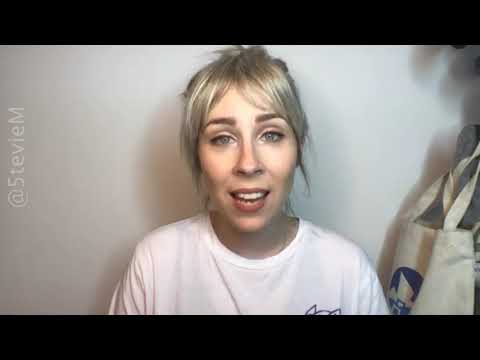 Trying to get the deposit for your flat back
Stevie Martin is trying to get the deposit back on her flat - and it isn't quite as easy as she hoped.
But her predicament will certainly resonated with renters everywhere.
As usual, she is aided in the vide by Lola-Rose Maxwell:
Published: 15 Jun 2021
Recent Videos
What do you think?