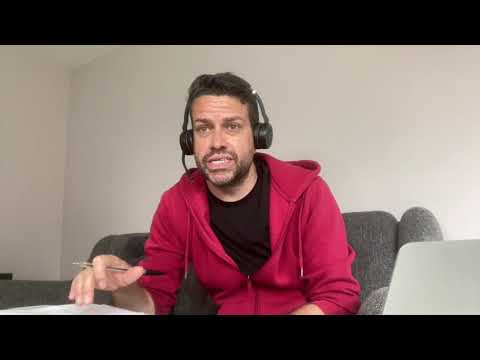 The Room Next Door takes on a Taskmaster challenge
Michael Spicer parodies Taskmaster in his latest Room Next Door sketch.
The comic imagines he's been challenged to get Boris Johnson to 'stop talking before he humiliates himself and embarrasses the world' at the G7 summit.
And it's no spoiler to say he doesn't exactly succeed...
Published: 13 Jun 2021
Recent Videos
What do you think?