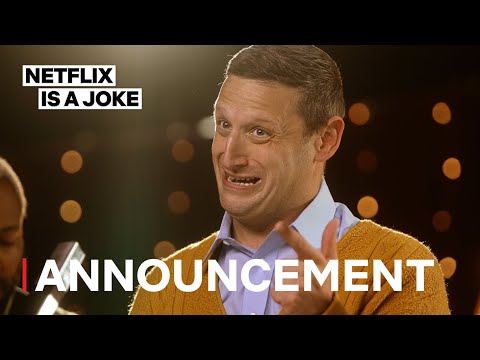 I Think You Should Leave With Tim Robinson, series two trailer
Netflix has released a trailer for the second series of I Think You Should Leave With Tim Robinson.
The teaser comes as the streaming service announced the sketch show would be back on July 6.
The first series, released in 2019, received broadly positive reviews (including Chortle's), but its cult status has grown even stronger since.
In April this year, Wired's Peter Rubin wrote that he had become obsessed with the show, claiming to have watched each episode 100 times. He noted that the scenes tend to revolve around 'a character who is gloriously, spectacularly wrong—yet refuses to budge, lest they be humiliated by copping to their own wrongness' – which he said was a mirror to online behaviour everywhere.
Published: 9 Jun 2021
Recent Videos
What do you think?