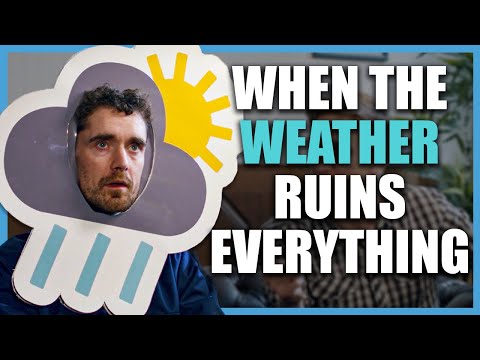 When the weather ruins everything
The weather can have a massive effect on our lives – and that can't be healthy.
So Irish comedy trio Foil Arms and Hog reckon our relationship with the atmospheric conditions could do with some therapy.
We forecast a sketch coming on...
Published: 7 Jun 2021
Recent Videos
What do you think?