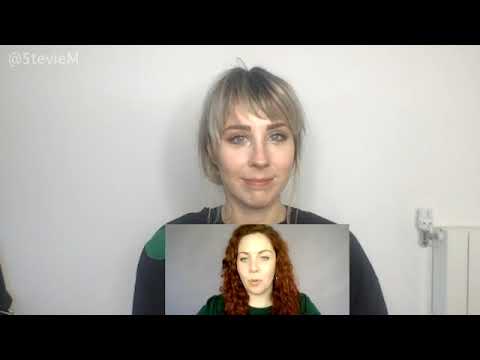 Buying literally anything online
Buying stuff online is supposed to make life easier.
But that's before you take into account all the follow-up marketing emails.
Stevie Martin has, as always, captured the frustrating experience perfectly in her latest video.
Lola-Rose Maxwell is the voice of Bin World:
Published: 4 May 2021
What do you think?