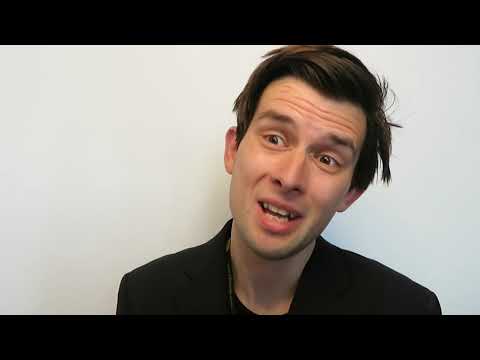 Bad TV Impressions: Line Of Duty Series 6
Abraham and Jonah and the Great Big Whale! Kieran Hodgson has taken on the biggest show on British TV in his latest 'bad impressions' video.
The triple Edinburgh Comedy Award nominee mimics Ted Hastings, Steve Arnott, Kate Fleming, Jo Davidson, Patricia Carmichael and more in the two-minute clip.
Hodgson has previously gone viral with his tributes to the likes of RuPaul's Drag Race, The Crow and Bridgerton, so he didn't just float up the Lagan in a bubble...
Published: 4 May 2021
Recent Videos
What do you think?