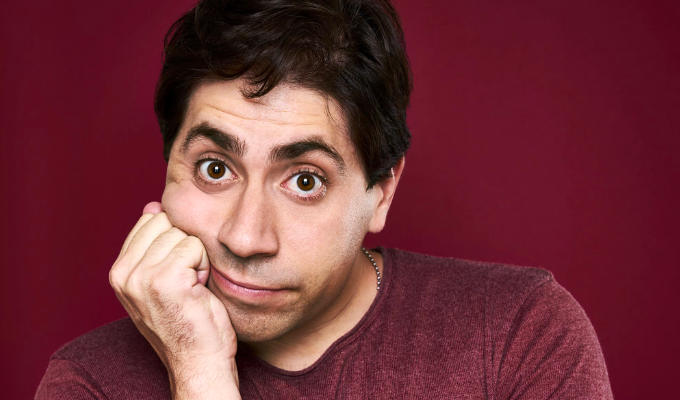 When a Zoom comedy set goes wrong...
Zoom gigs can never be the same as live comedy shows.
And when you factor in the technical problems that blight so many virtual gigs, you have a recipe for disaster.
But US comedian Danny Jolles, whose credits include Crazy Ex-Girlfriend and The Late Show with Stephen Colbert, coped admirably when the gremlins hit his perfomance at the Social Distancing Social Club this week.
He suffered glitches the likes of which you rarely see, yet by the end host Steve Hofstetter could only say: 'That might have been the greatest Zoom set in history.'
See for yourself:
Published: 2 May 2021
Recent Videos
What do you think?