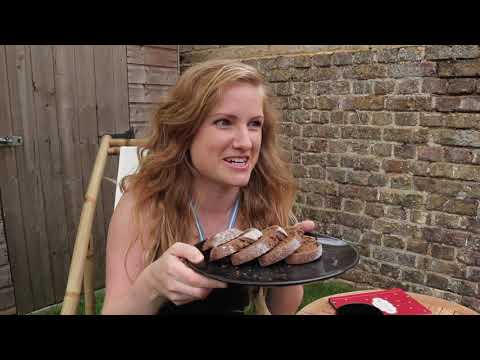 Super Annoying Productive Friend
Lockdown might be bad, but its easing is fraught with its own difficulties - not least the feeling that you might have wasted the past year.
And catching up with a friend whose been much more productive is only like to exacerbate that.
That's the premise of this sketch from comic Tamar Broadbent, who also performs it with John-Victor…
Published: 30 Apr 2021
Recent Videos
What do you think?