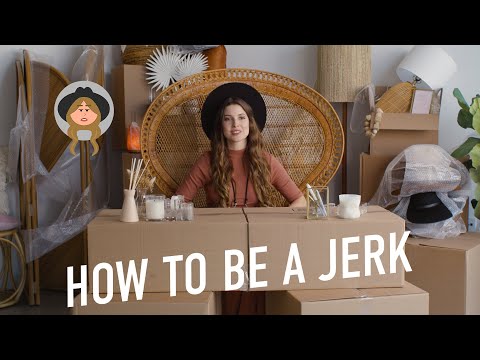 How To Be A Jerk To Your Friends
Sure, everybody WANTS to be a jerk - but not everyone can achieve it.
Cue a social media star to give you all the advice you need.
Vlogger Amanda Cerny​ has made this video for Funny Or Die, which covers how to be a jerk when making plans with friends, how to be a jerk through technology and how to have a conversation with a friend (as a jerk)
Published: 26 Apr 2021
Recent Videos
What do you think?