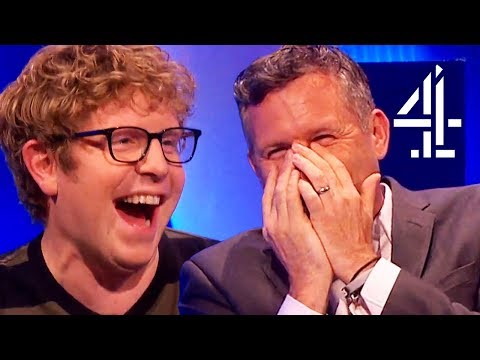 Adam Hills on Prince Philip
Adam Hills discusses Prince Philip's reputation for making dubious comments in this 2017 clip from The Last Leg.
The comic recalls meeting the Duke of Edinburgh after a Royal Variety Performance, when he made a quip about smuggling something out of the country in his false leg.
Hills defended the Prince, who has just died at the age of 99, by saying: 'All of these times when you read that it's offensive, but when you're in on the joke, it's really quite lovely. When he's saying it to you, you're chuffed that he wants to make
The stand-up went on to mess up the story that when a child the Duke was smuggled out of Greece in an orange crate – a slip of the tongue gleefully mocked by co-hosts John Widdecombe and Alex Brooker'
Published: 9 Apr 2021
What do you think?