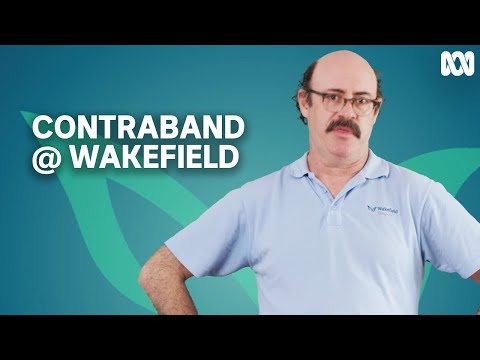 Welcome to Wakefield
Australia's ABC has a critical hit on its hands with Wakefield, an engrossing drama about the staff and patients at a psych ward which The Guardian called 'superbly made and utterly riveting series'.
But the serious subject matter hasn't stopped the broadcaster from undermining the show with a comedy video starring absurdist stand-up Sam Simmons.
In these spoof, the comic plays a worker fronting a staff orientation session on video, detailing the outlines policies concerning boundaries and contraband:
Published: 4 Apr 2021
Recent Videos
What do you think?