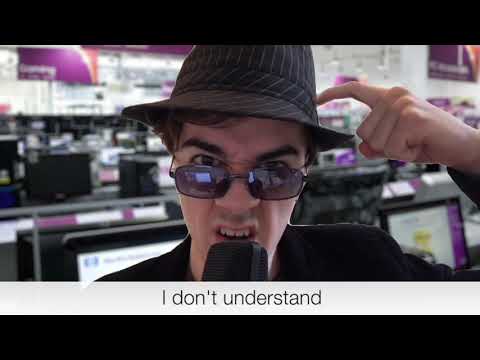 Right-wing YouTubers
Everyone knows the easily-triggered libtard snowflakes who run the media are cancelling right-wing voices.
But here are two figures fearlessly standing up to the Orwellian woke warriors to spread some good old-fashioned British common sense.
Those behind the Trilby Truths channel may look like Giants comedy duo Will Hislop and Barney Fishwick, but that's what lamestream media like the Blatently Biased Corporation want you to believe.
Published: 20 Feb 2021
Recent Videos
What do you think?