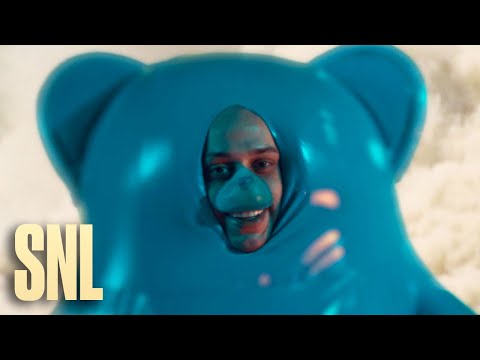 The Negotiator
A hostage situation goes awry after a cop eats some dodgy gummy bears in this sketch from last night's Saturday Night Live.
Guest Regina King plays the negotiator, and regular cast member Pete Davidson makes a memorable appearance in the surreal skit.
And apologies in advance if you can't get the ensuing earworm out of your head...
Published: 14 Feb 2021
Recent Videos
What do you think?