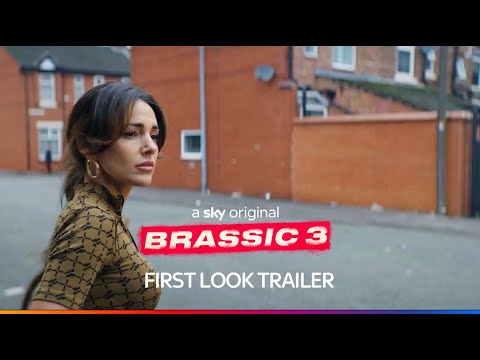 Brassic series 3 trailer
Sky has released the first trailer for series three of Brassic.
The show, the broadcaster's most successful original comedy, will return later this year for eight new episodes.
Starring Michelle Keegan and Joe Gilgun, the new series about small-town criminals is billed as a 'hectic world of bulls, snakes, kidnappings, betrayal, and this time, a full-size horse'.
Published: 25 Jan 2021
Recent Videos
What do you think?